Commercial and Business Insurance
Providing Your Business the Right Coverage Today So You Can Be Confident in Your Tomorrow
Why Lee Agency?
After nearly 40 years of insuring businesses, many of our clients tell us they chose Lee Agency because we're "different." We take that as a major compliment, understanding that their past experiences left them longing for a partnership that is above the norm.
From sole proprietors to businesses with hundreds of employees, Lee Agency can meet the specific needs of your organization. Our experienced team is prepared and proficient in all areas of commercial insurance, from restaurants and trucking to contractors and manufacturing.
Whether it's worker's compensation, general liability, business owner's policy, commercial auto, professional liability, cyber coverage, modification projections, specialized endorsements, or same-day certificate provision, count on us as your partner.
 Lee Agency is proud to maintain a 99 percent customer retention rate.
"I know how long it takes to build a relationship with a client, Lee Agency has done it seamlessly, I just can't say enough good things about them."
Jim Mott, Owner
S & J Tube, Inc.
"Customer service and hospitality is not a department, it's a companywide attitude."
Jason Norton, President
Lee Agency
Spot-On Insurance Protection
Relax in the confidence of knowing you have spot-on insurance protection backed by an industry leading customer service partner who will maintain competitive rates while delivering an all-around Great Customer Experience.
Elevate your level of expectations from an insurance agency…
Let's get the conversation started.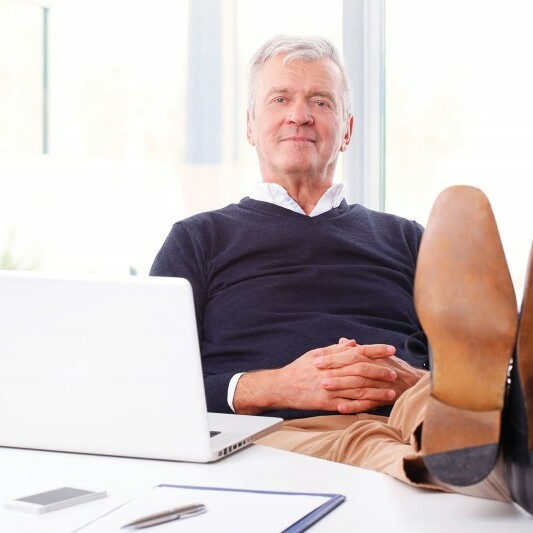 Receive Multiple Options From A-Rated Companies
Scheduling meetings and wading through various insurance proposals can be a long and tedious process and is rarely (ok, never) on anyone's list of favorite activities…only to discover the wide range of prices for what appears to be the same coverage. However, there are critical differences between policies that can make or break your business at claim time.
Here's how easy protecting your business can be:
We Start with 3 Simple Steps
1. Answer A Few Questions
First, we listen, then ask the important questions to determine the specific needs of your organization.
2. We Research Multiple Companies
We research multiple companies, negotiate and present to you the best options all tailored to your specific needs.
3. You Select the Policy
We walk you through your options and limits on an easy-to-understand comparison form. We do the research; you make the decision.