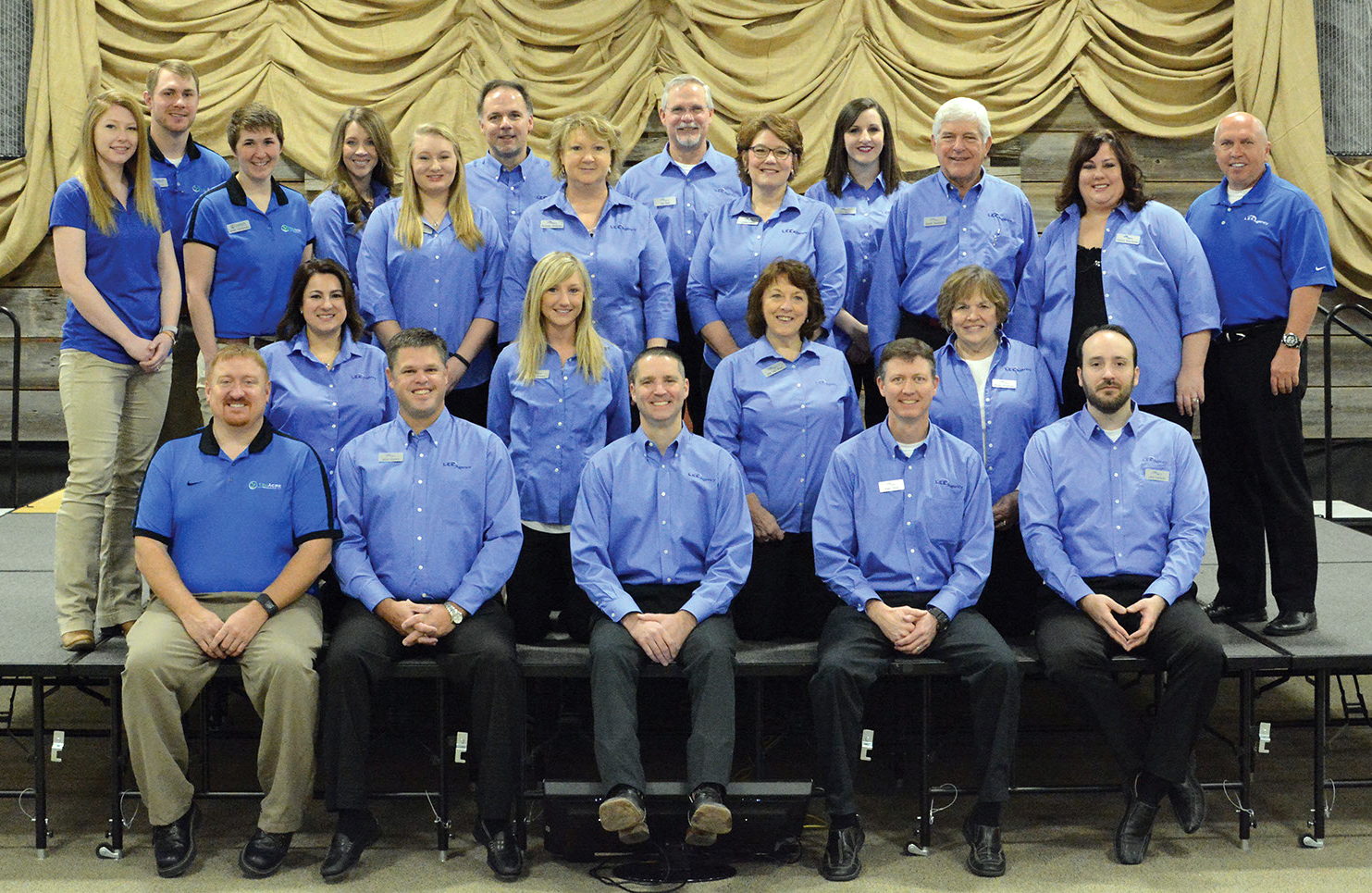 Members of our Ag & Crop Team
About Us
In 1978 Lee Agency began with just two employees and has grown into a full-service agency headquartered in Muscatine, Iowa. We now employ nearly 50 staff professionals within nine divisions serving hundreds of businesses and individuals throughout 28 states.
Lee Agency started with a simple mission: Tell the Truth, Work Hard and Have Fun (i.e. Have a Good Attitude!)
Sticking to these values, combined with God's blessing, we enjoy a year over year client retention rate of nearly 99 percent. We are an award-winning agency and a leading agency nationwide for several of the companies we represent.
We offer top quality insurance coverage at an incredible value, education and resources to our multitude of hardworking clients.