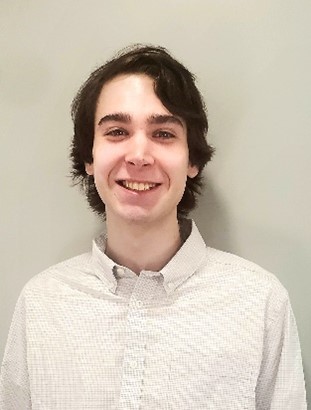 Lee Agency is pleased to welcome Drew Johnson, our new Sales Intern. Drew will be reporting to Will Smith on a special project and will benefit from our encouragement and support.
A junior at the University of Iowa Tippie College of Business, Drew is majoring in Business Management and Business Finance. With an expected graduation date of May 2024, Drew is interested in pharmacy, customer services, sales, insurance and management.
We are lucky to have the opportunity to help Drew on his professional path. Please help us welcome him to the Lee family!