Risk Management is:
"The process of managing the uncertainty of exposures that affect an organization's assets or financials."
Insurance is:
"Purely a financial tool to manage risk."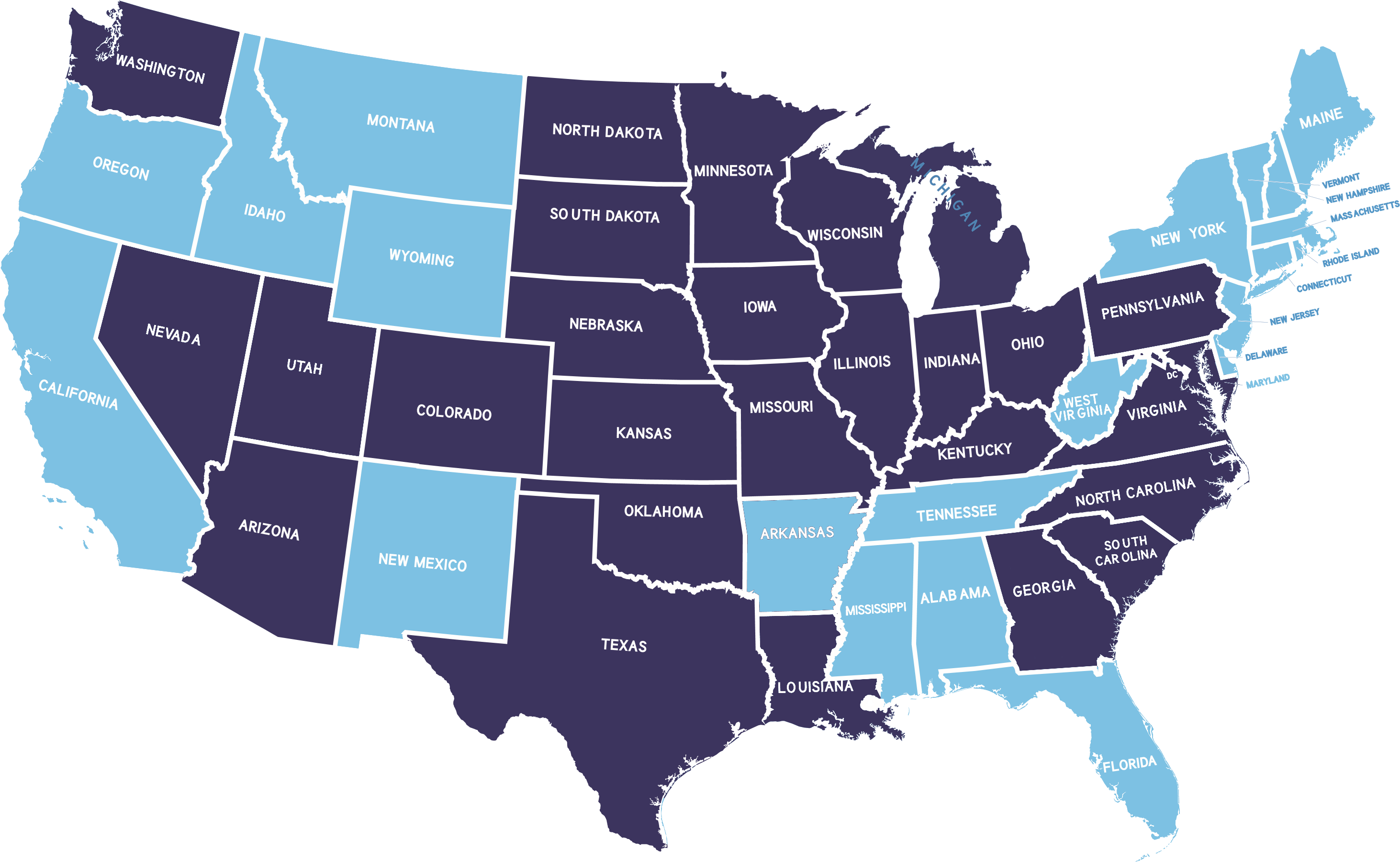 Lee Agency's Approach to Risk Management
Evaluation of the current facility organizational health
Niche specialization
Internal and external network of services
Focused on the broad definition of Risk Management/Organizational Health
Individualized service plans
The Insurance Industry's Risk Management 'Norm'
Broad industry appeal
Services provided internally (through the broker or the carrier)
Focused on Loss Control/Safety
Cookie-cutter approach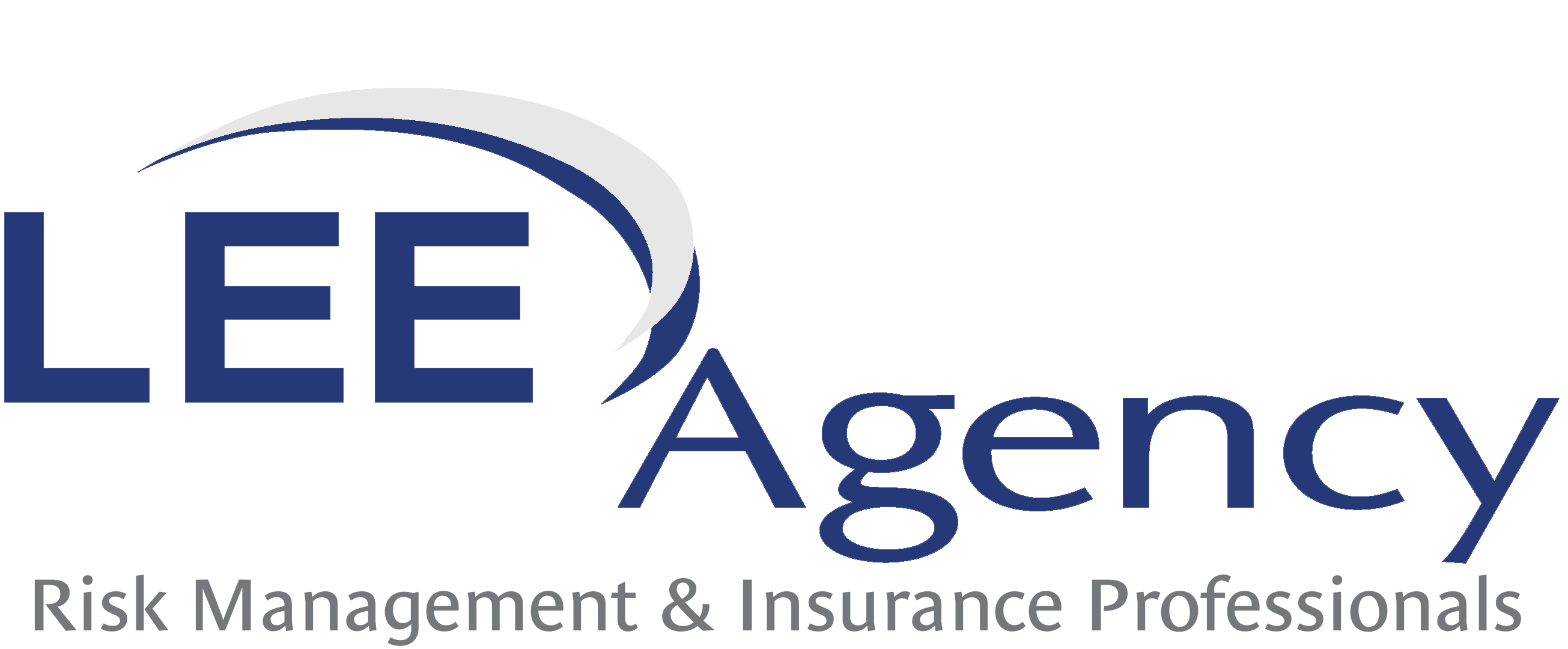 National Independent Risk Management & Insurance Agency
Currently serving hundreds of Senior Living Clients
Over 30 years experience serving Senior Living professionals
On-staff ADON's, RN's & SHRM Certified Professionals
Ease of Use Process - No Surprise Approach & 'Code-Red' Response to Claims
LEAP - Listen, Educate, Advocate, Problem-Solve
Experienced, On-Staff Nurses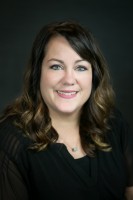 As a RN and former ADON, Amber brings a unique and valuable perspective to the senior living team. In 2011, she joined Lee Agency and began using her nursing background to merge quality care with risk mitigation for her clients.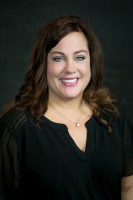 After receiving her nursing degree in 1997, Carine become an ADON. Her duties included assisting with quality indicators, DIA compliance and ensuring the needs of the residents were met. In 2013, she joined Lee Agency, bringing her senior living experience with her.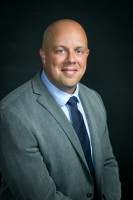 Employee Benefits & HR Compliance Support
In addition to providing top-tier insurance to our SLC clients, we also offer HR, compliance and employee benefit services. With over 12 years of benefits experience, Drew Burkamper brings specialized knowledge to help your facilities hire, retain and competitively compensate your staff.
Training & Educational Support
Annual Trials & Errors Safety Seminar
Leadership development and team dynamics training
Employee education
Coverage updates
State Survey assistance
Technology review
Attorney consultation
Mock surveys/disaster
Crisis management
Facility Compliance & Mock Surveys
Crisis Management Programs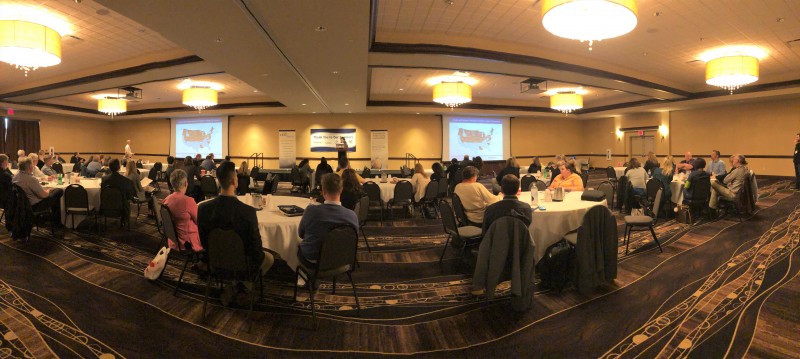 Staff/HR
Training/Education
OSHA/Safety
Infection Control
Loss Prevention
Investments
Emergency Prep
Legal Services
Insurance
Property/Asset Protection
Public Relations
Claims
Regulatory
Census
Ready to Learn More? Contact Us Today!