While You Take Care of Them, We'll Take Care of You

As an independent agency, with over 25 years of senior living experience, we proudly serve over 400 clients and offer access to the nation's industry specific insurance carriers.
Our agents bring a strong understanding of both the Patient Compensation Fund (PCF) and the Intergovernmental Transfer (IGT) program. We strive to be a trusted partner and bring value-added service to our clients.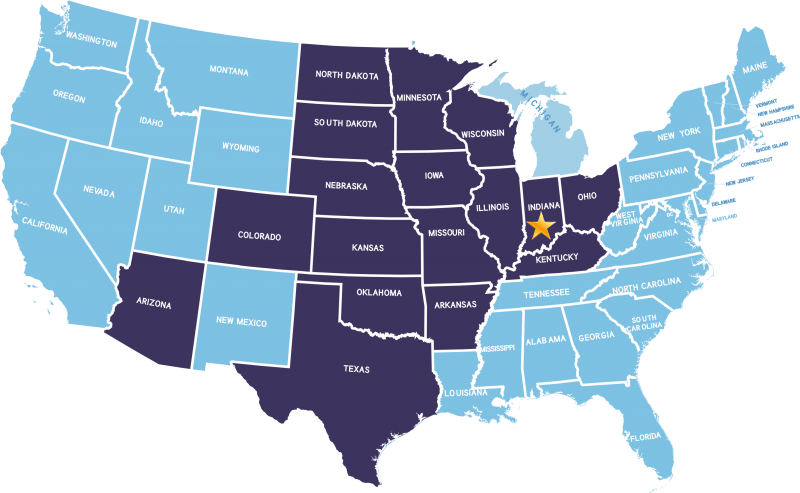 On-Staff Nurses & ADON's
Since 2011, we have staffed former RN's and ADON's to best understand and serve the needs of our senior living clients. They bring over 30 years of nursing experience in the senior living sector to our team.
SHRM Certified Professionals
Two, on-staff, SHRM certified professionals available to assist our clients with benefits, HR and compliance.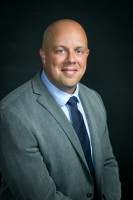 Employee Benefits for Senior Living
In addition to providing top-tier insurance to our SLC clients, we also offer HR, compliance and employee benefit services. With over 12 years of benefits experience, Drew Burkamper brings specialized knowledge to help your facilities hire, retain and competitively compensate your staff.
Risk and Claims Management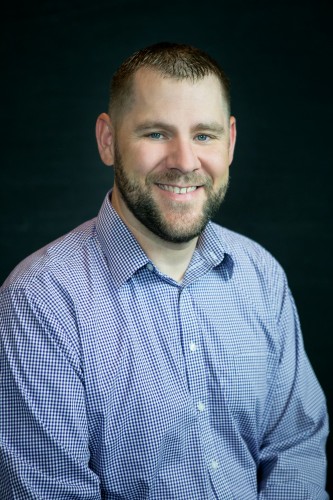 We believe that helping our clients understand their risks at a higher level will allow them to make better decisions regarding how they want to manage those risks.
Andy Schoepf has been an integral part of our team since 2004 and has recently obtained his CRM designation. His broad understanding of insurance, as well as his practical understanding of risk, has made him an invaluable asset when it comes to advocating for our clients in claim situations.
Training & Education Opportunities
Annual Trials & Errors Safety Seminar, exclusive to Samaritan Alliance members
Leadership development and team dynamics training
Employee education
Coverage updates
State Survey assistance
Technology review
Attorney consultation
Mock surveys/disaster
Crisis management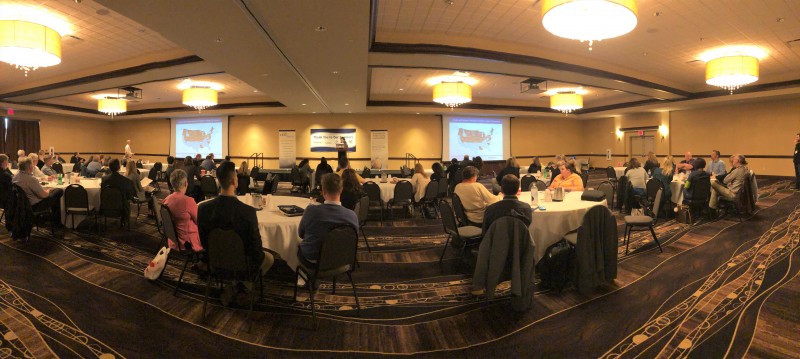 No-Surprise Renewals
We don't believe in waiting until renewal time to connect with our clients and because of that we have developed our no-surprise approach to renewals. You will hear from us a minimum of four times during the year, to touch base and allow us to understand what is working, and what is not, so we can recommend the best options for your facility.
Code-Red Response
With our Code Red Response, we provide you with an escalated response to major claims, immediately implementing an 'all hands on deck' approach to dispatch the best team to your location to determine your needs – quickly and efficiently.
Major claims may include:
Loss of life or significant injury
Structure loss or significant structure damage
Inventory or equipment loss
Sexual abuse
Cyber attack
Hear Why This Indiana Client Chooses Lee Agency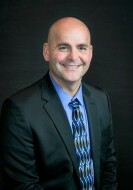 Ready to Learn More? Connect with Brandon & Lori!
Brandon Buster
Senior Living Sales Advisor, Indiana
M 563-272-8556
O 563-316-3376
bbuster@leeagencyinc.com
Lori Easterla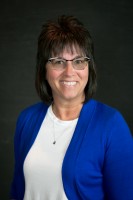 Account Executive
O 563-316-3376
leasterla@leeagencyinc.com